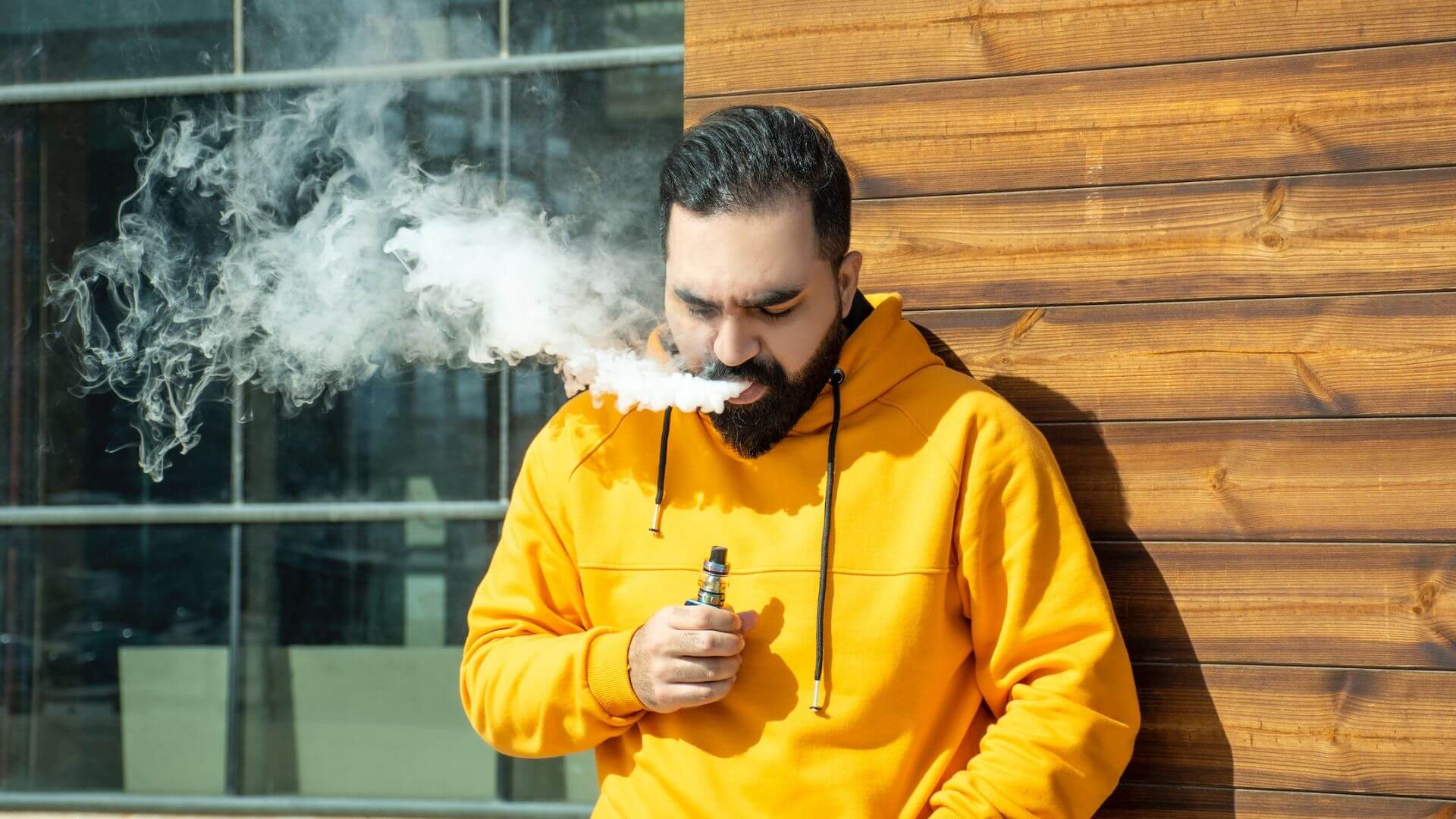 Unleash the Finest Vape Selection in Dubai and UAE
Buy Vape Online
Expertly curated vape selection
SHOP Collection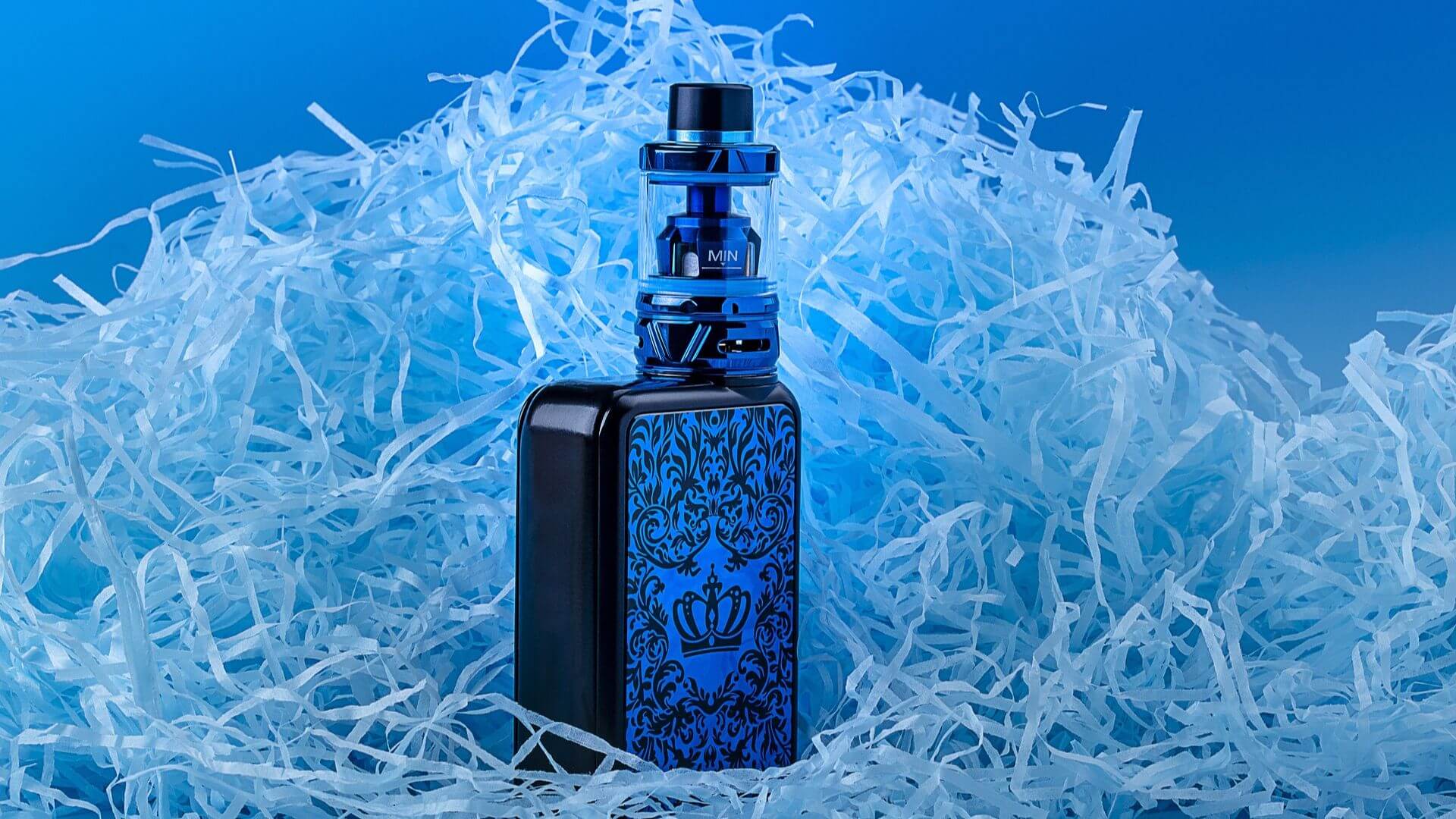 Elevating your vaping experience in UAE.
Premier Vape Shop in UAE
Experience the future of vaping in UAE.
SHOP Collection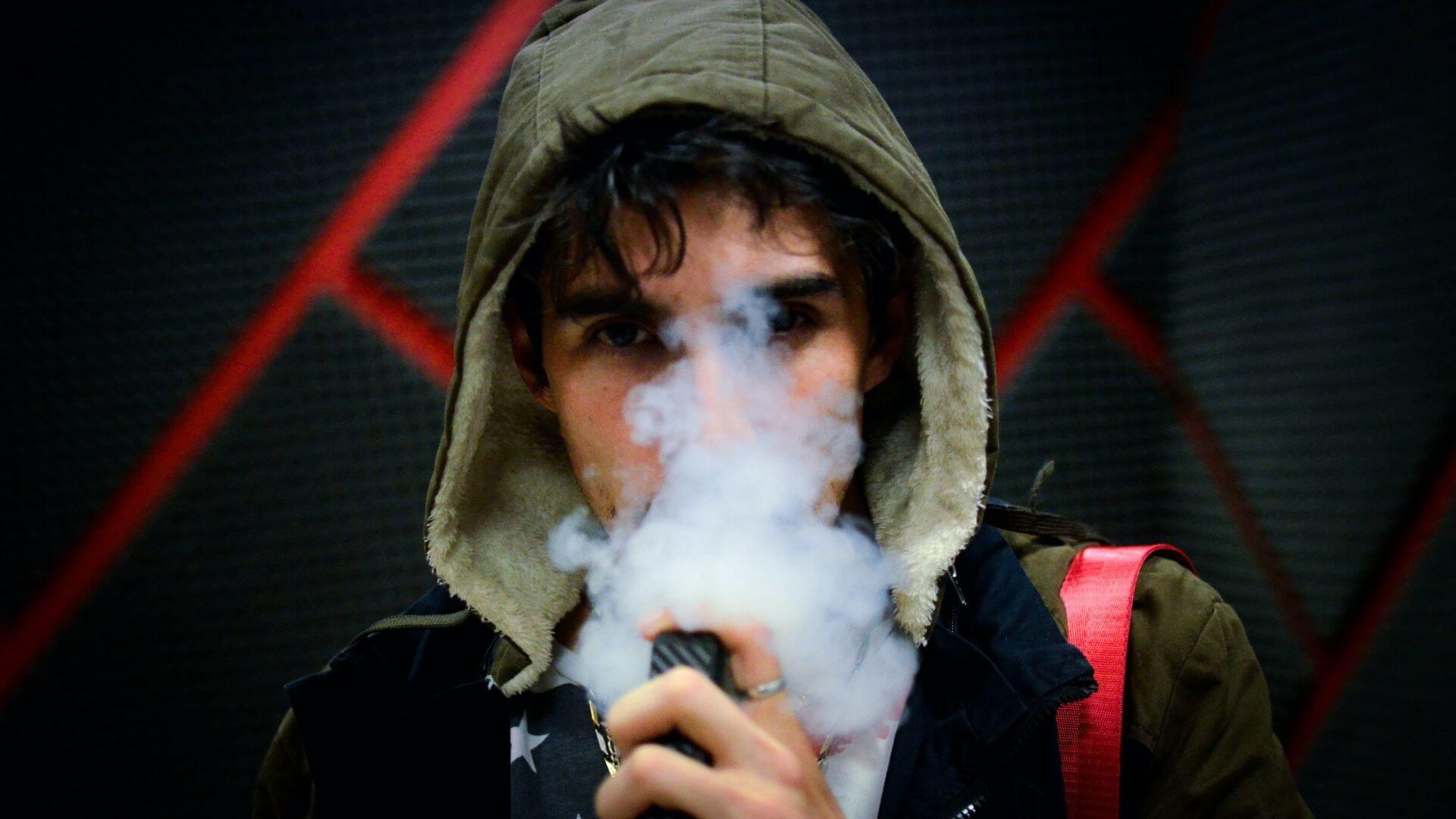 Your one-stop vape shop in Dubai and UAE.
Vape Delivery Service Dubai
Quality vaping essentials, delivered in Dubai.
SHOP Collection
Latest Products
Top Rating
Featured
Vape Online Shop in Dubai - SmokeFree
Vaping is becoming more prevalent nowadays because of its benefits compared to cigarettes. Vape offers you many advances over traditional smoking. It makes sense that vape shops began to spring up all across the UAE since it is the most central location in the area to sell vaping materials. 
We are one of the top-notch vape shops in Dubai and offers a vast range of vaping products. We deliver the newest e-liquid brands with the most satisfying flavors. Whether you are a dealer or a retail client, we promise to provide the best high-quality products! It makes us the best Online Vape shop in Dubai. 
Best Vape Shop in UAE 
Undoubtedly, We are one of the best vape shops in the UAE. You can buy any vape from our store in just a few steps. Vape is the first thing people need in the morning to get nicotine hit.
We only provide the best vapes available on the market since we know the value of our clients. In addition to offering high-quality products, we provide a wide range of items at some of the most affordable rates.  
Types Of Vapes Available 
We offer a variety of vaping devices, including e-Liquids, pod systems, vape pens, box mods, and disposable vape Dubai. Each vape has many features, such as battery capacity, wattage output, and coil resistance. Smoke Free also provides various e-liquids in many flavors, nicotine strengths, and accessories like batteries, coils, and tanks. 
It is the best solution for chain smokers whose doctor suggests not using cigarettes. They include harmful substances to your health, which you can easily replace with vape. Review the components list while buying a vape to know what it contains and consider the safety on your own.